---
This Page Has Been Visited
since 20 October, 1997

---
Welcome to TOM WATSON'S Cyber Home
---
My Site is dedicated to those things in life that I've found to be purely and simply beautiful.
---
Linux the Beautiful Operating System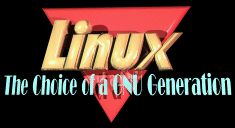 FVWM the Beautiful Window Manager

Sea Scouting the beautiful sail.

Soccer the beautiful game.

---

Beautiful Little Children who never grew Up.


---

Techno nerd weinies here.


BuZZ of the continuing Amazing Linux SaGa!!

---
Marine Forcast Bridgeport CT: Provided by the Weather Underground




LINUX THE BEAUTIFUL OS::




The First Place for Linux

YOU WILL NOT BELIEVE THAT THERE IS THIS MUCH STUFF FOR LINUX
YOU WILL NOT BELIEVE THAT IT COSTS SO LITTLE. I MEAN CHEAP!!!!

---


RedHat The most popular Linux Distrubution and the one I use.

---


Caldera A Good Comercial popular Linux Distrubution and I've used it.
---


Suse Another popular Good linux distrubution and I have friends who use it and like it a lot. Also the purveyor's of Linus Office 99. A really really great office application suite that can import and export office 95 and 97 and lots of other formats.

---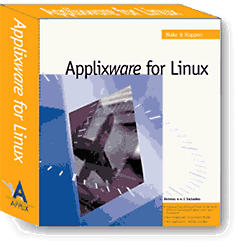 Applixware This Office suite is slick and I've used it for three years.


Tom's Links:
TOM's Links
Tom's Picture Galleries:
Spring Track 9 April 2001 at Masuk. 148 Pics.

Jan 27, 2001 Track Meet at Staples. 232 Pics.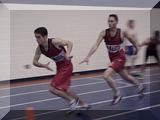 Jan 6, 2001 Track Meet at Staples. 100 Pics.

Some 3D FUN Anaglyphs and XPAIRS
Sun, Snow, Sledding, New Years Day, Jan 1, 2001. 325 Pics.
A Winter Wonderland, Dec 31, 2000. 112 Pics.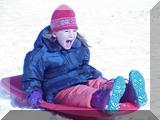 Masuk Concert Choir at the Lincoln Center, May 2000. 246 Pics.

Masuk Winter 2000 Concert. 97 Pics.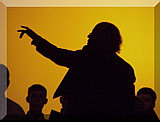 Pictures of Masuk Track, Winter 2000, SWCs.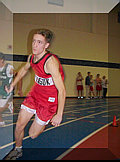 Masuk Varsity Soccer Fall 2000.
Sea Scout Ship 110: (A few hundred) Pictures of Ship 110 Sea Scouts at work and at play.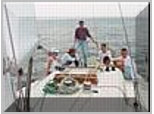 Tom's Multihead Beautiful Computers Pictures of Tom's Beautiful Multihead Computers.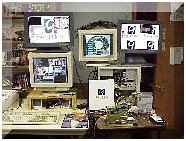 ---

Comments or suggestions nostaw@watman.com
Comments or suggestions to nostaw@watman.com
---
---
Last updated: Sun Dec 15 15:54:14 EST 1998