Photos of a Whitney Farms Winter Wonderland, December 31, 2000.
Below are Pointers to index image files of 20 photos each. The image html's point to full size images. The images are 1024x768 pixels taken with a Sony Digital Mavica Camera with 37mm to 1000+mm lense.
At times seeing white is a very wet thing.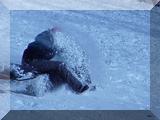 Give a shout and give a cheer, Winter full white Color blast is here.
I also converted several images for Some 3D FUN Anaglyphs and XPAIRS
The Photo Indexes.

Highlites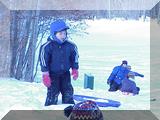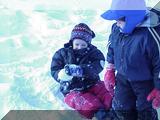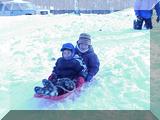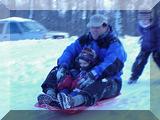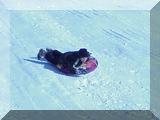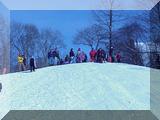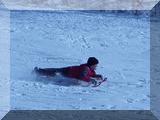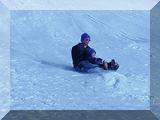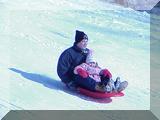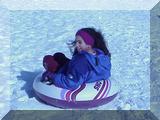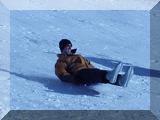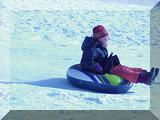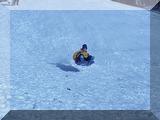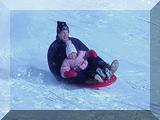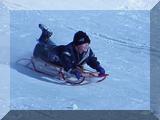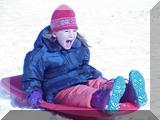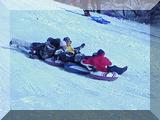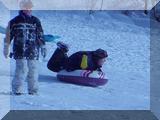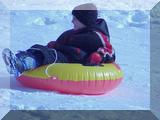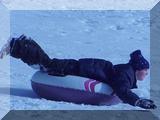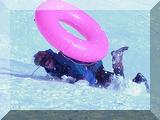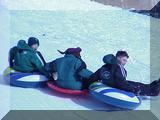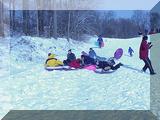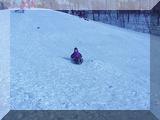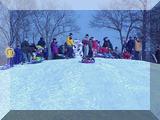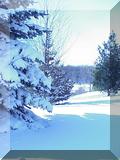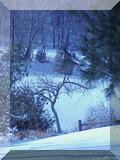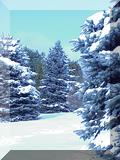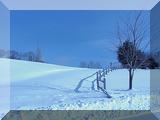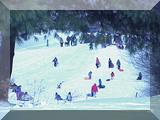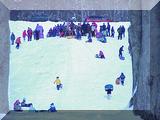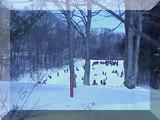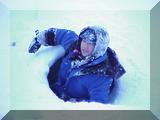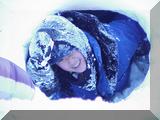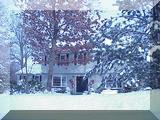 Comments or suggestions nostaw@watman.com